J. Glaze
is a producer influenced by jazz and classic hiphop, his modern life experiences shine through his use of technology.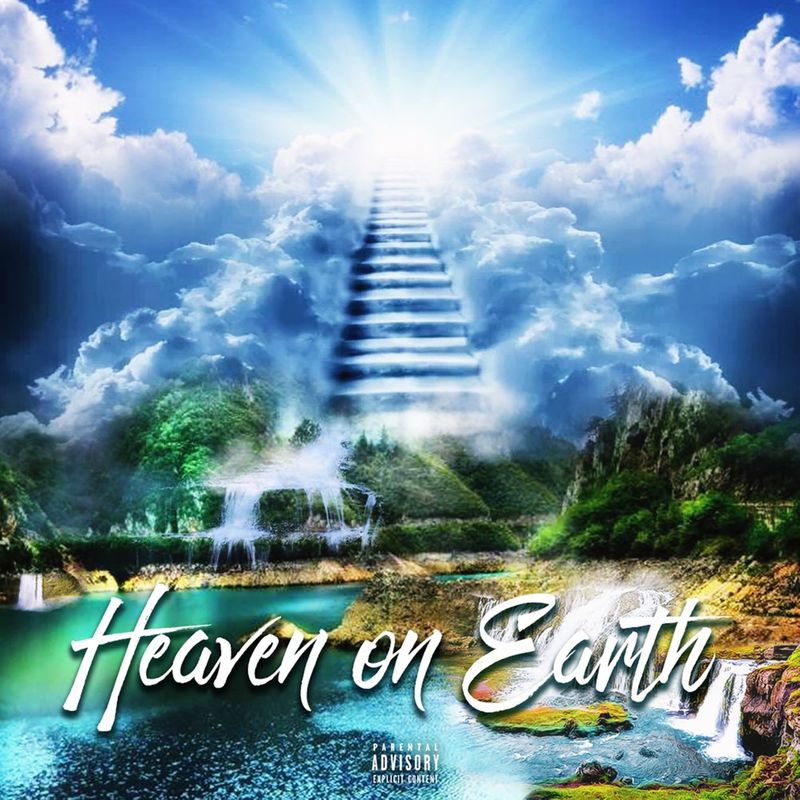 Latest single
Heaven on Earth (Light One)
Sep 4th 2020
This was the second song I had produced for 2GWU. I really love working with those guys because they are all about the artform. We cooked up the track from scratch in my Staten Island studio. I was honored when they asked me to lay down some horns, and even more honored when they gave me a featured artist credit.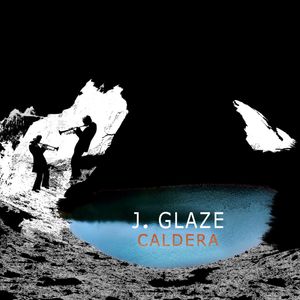 Caldera
Apr 10th 2020
When I first heard about calderas on a podcast, I identified with the idea of a tranquil crater with burning hot magma beneath the surface.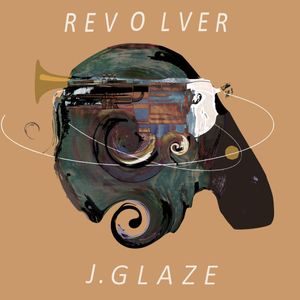 Revolver
Feb 20th 2020
First J. Glaze single as a solo artist. Music is built just like the foundations of the universe. This song is the representation of that.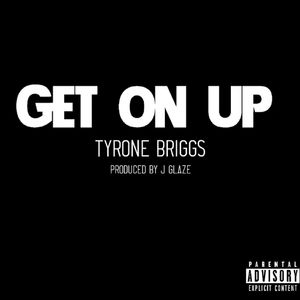 Get On Up
May 11th 2017
Tyrone and I originally wrote this song for an ad that referenced one of our favorite artists.