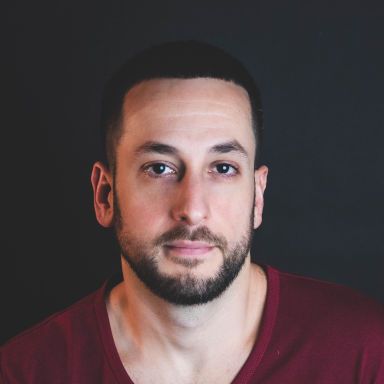 J. Glaze
Hip-hop, Pop, EDM
Biography
J. Glaze is a music producer/artist/trumpet player from Washington, DC. Influenced by jazz and classic hiphop, his modern life experiences shine through his use of technology and contemporary trends in popular music.
Copy text
Josh Glazer, better known by his producer name J. Glaze, has released a wide array of music spanning the last two decades. After studying jazz trumpet, theory, composition, and piano, he began his production career working with iconic hip hop acts like Wu-Tang Clan, Tribe Called Quest, and Dogg Pound Gang.
Under the mentorship of grammy award winning mixing engineer Earl Cohen (Lady Gaga, Destiny's Child), Glaze progressed into artist development, producing for a variety of independent pop acts.
Glaze has composed full scores for several independent films, as well as commercial jingles for web and TV. Film/TV credits include placements on Pixar's "King Julian", MTV's "Fantasy Factory", ESPN's "Sports Center", and Oxygen Network's "Bad Girls Club". His music has been used by the NFL, Honda, Nike, Apple, Disney, Sony, Hyundai and many more.
Glaze's abilities to be a producer, composer, arranger, programmer, recording/mixing/mastering engineer, and studio musician allow him to wear many hats and be an asset to any studio session or live act.
Copy text
J. Glaze is a producer influenced by jazz and classic hiphop, his modern life experiences shine through his use of technology.
Copy text
Media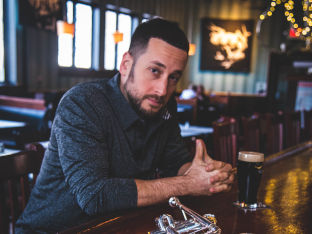 Trumpet Bar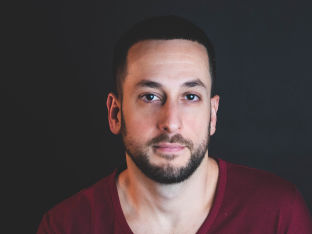 Red Shirt
Logo

J. Glaze Logo Black
Videos
https://youtu.be/kDnsmsQIV_U
https://youtu.be/7e30cCUjUkU
Recent releases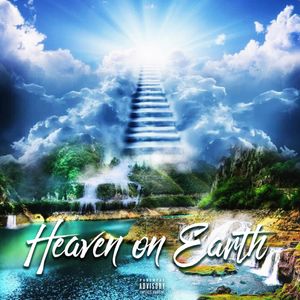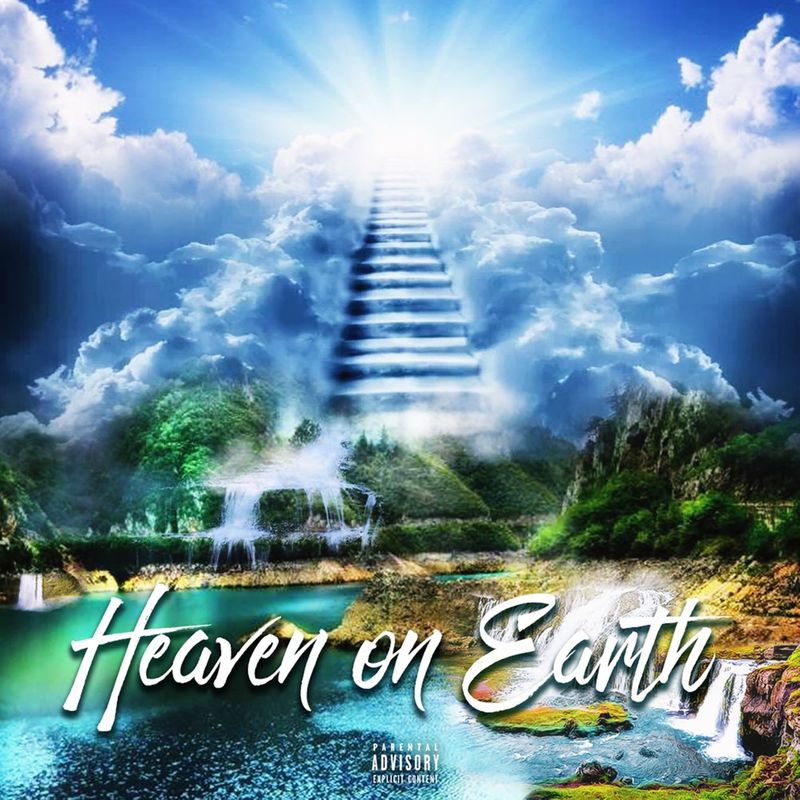 Heaven on Earth (Light One)
Sep 4th 2020
This was the second song I had produced for 2GWU. I really love working with those guys because they are all about the artform.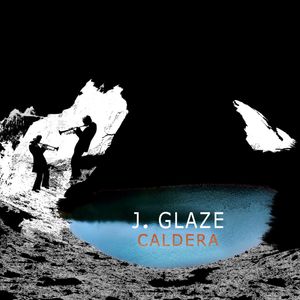 Caldera
Apr 10th 2020
When I first heard about calderas on a podcast, I identified with the idea of a tranquil crater with burning hot magma beneath the surface.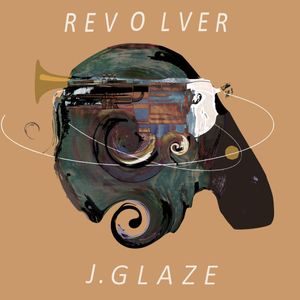 Revolver
Feb 20th 2020
First J. Glaze single as a solo artist. Music is built just like the foundations of the universe. This song is the representation of that.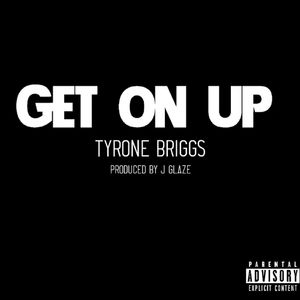 Get On Up
May 11th 2017
Tyrone and I originally wrote this song for an ad that referenced one of our favorite artists.